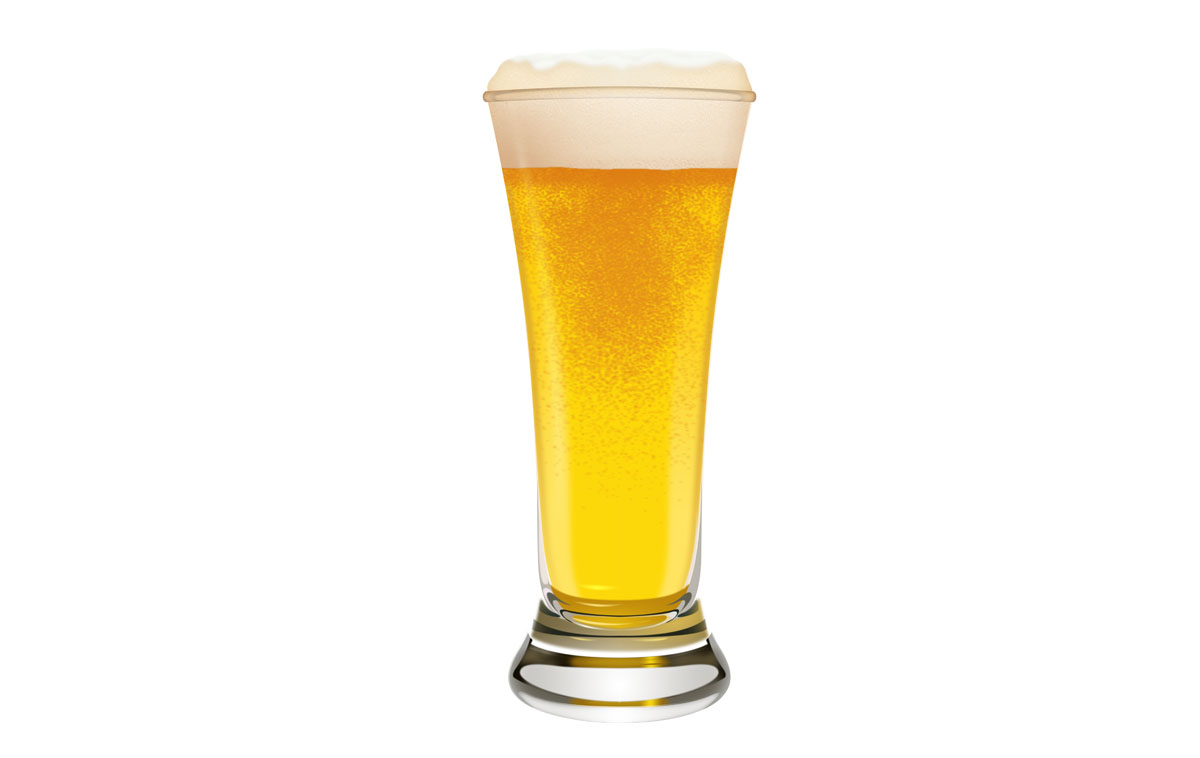 Join us for Craft Beer Event!
Friday, October 13 (6-8pm)
You don't want to miss it!
October 13: Craft Beer Event: Friday, October 13 (6-8 pm)  

Join us for a fun evening of "Art, Beer, Brats and Cheer" to celebrate RAC and its commitment to the Arts.  Featuring Craft Beers from Charter Oak Brewing Company from Danbury, delicious bratwurst on the grill and music by Bobby Paltauf, Acoustics.

Ticket Price: $30. Proceeds fund RAC's educational outreach efforts.

Event sponsored by Fairfield County Bank.