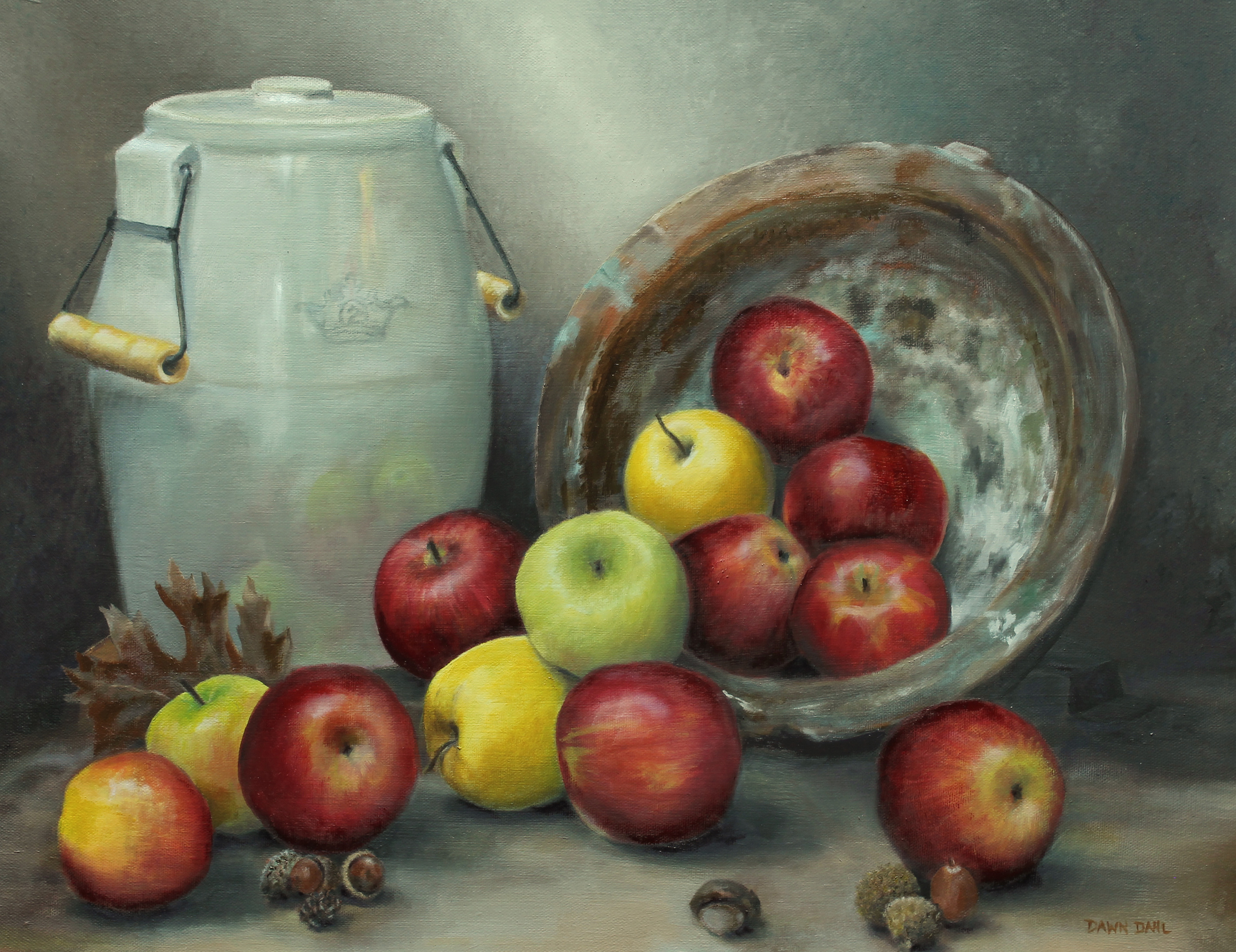 I grew up in Minnesota in a large family that valued independence, self-reliance and exploration. My mother had an artistic bent and many interests; she often involved us in creative projects to celebrate specific holidays.
My father was musically inclined, and a do-it-yourself builder. We learned by watching and doing: somehow handiness and the ability to plunge in were part of the DNA.
But where that led was entirely a matter of luck and exposure. Before I discovered the joy of painting, I had had just one uninspiring high school art class. All that I remember of it was sculpting a rather derivative Grecian figure, a Venus de Milo – with arms. After it won a prize in the school art fair, Mom embarrassingly displayed it in the living room until it was shattered years later in a mysterious crash…
Back then, my artistic expression was music, through many years of singing and, naturally, piano lessons. That brought me to New York to attend the Manhattan School of Music, with the dream of becoming an opera singer. Easier said than done. Within a few years, common sense and the need to make a living prevailed. That became a very long career in health and medical public relations, a field that demands a surprising amount of flexibility and creativity, which was satisfied by writing.
It wasn't until I retired that I looked at my bucket list and decided to take a drawing class at the Silvermine School of Art. The first week's homework was to come back with one drawing; I made twelve. I loved it! And thus began a new life in art, which consumes, directs and nurtures me. After almost a decade of study and effort, I am an artist.
My parents taught us to "try a lot of things, do one well." Just consider how many people have hidden talents. A happy dilettante discovers them and finally finds perfect focus.