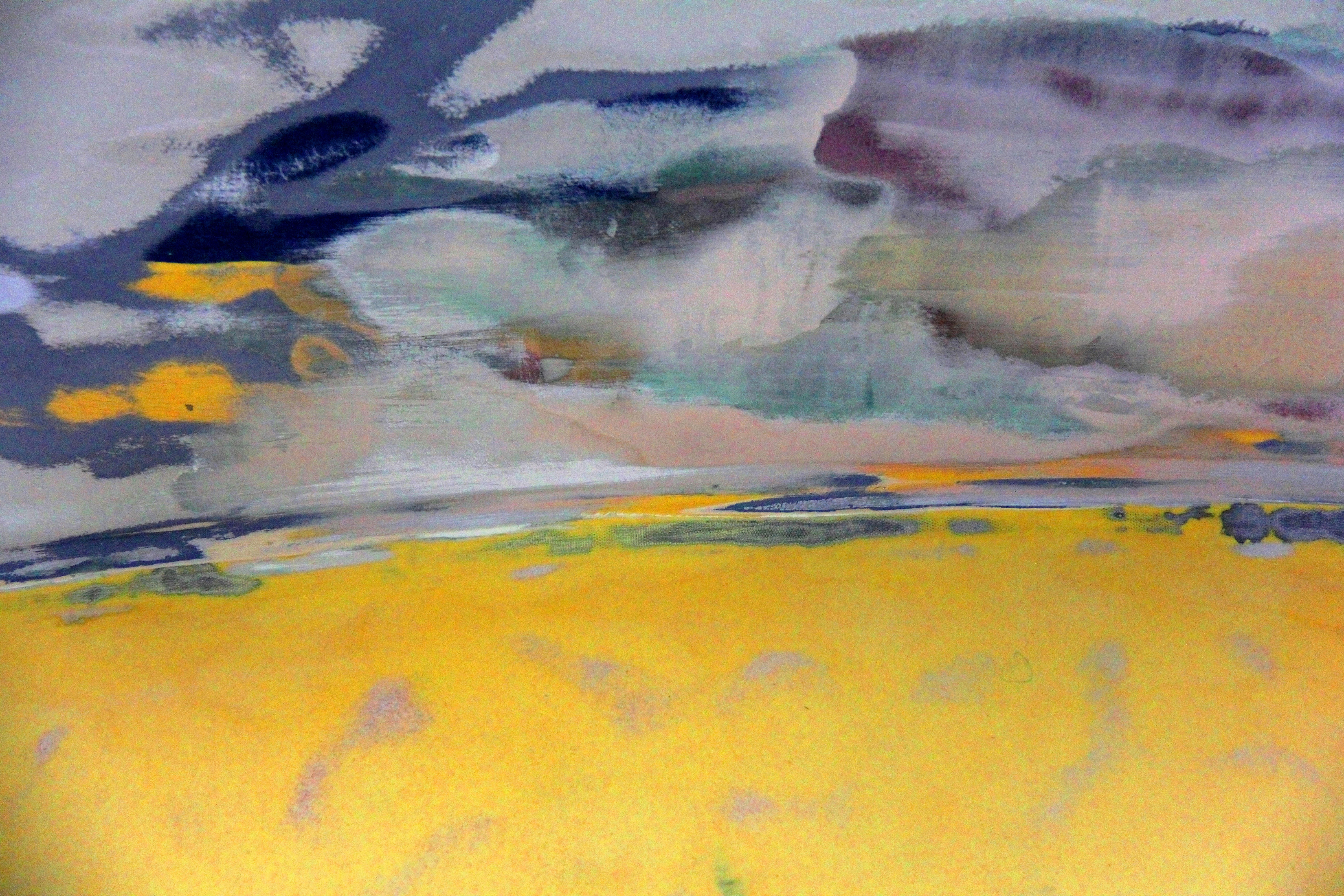 "Ah, the anticipation when you've been out shooting all day and can't wait to get home to see what you got!
I literally take 100's of pictures in a day spent shooting. I end up with good shots and not so good ones, but there are at least a few that you can look at and say – WOW! That's exactly what I wanted to do!
My love of photography started early, however, it took years for me to start "really" taking pictures. People always told me my photos were "pretty," "great shots," "really nice." I decided at one point not too long ago that I wanted to take a photo, that someone would look at and say, "Wow!," "Where'd you take that?," "That's really great!"
So, I bought a decent camera, joined a couple camera clubs, took a class or two, and started taking pictures, everywhere, of everything. I found that where I landed, was taking pictures of the everyday, small moments, unique angles, singular leaves, corners and details that we often take for granted. Nothing exceptionally unique, but interesting and as it turned out, people loved the photos. So I keep doing it!
I can't say that I have a genre or a specific style, I keep expanding on what I see and hope I always will. So as I wander, and wonder, at each shot, I'll keep you posted on new ones and my journeys through our unique, exciting and interesting world. Keep your eyes and heart open, you never know what you'll see!"
For more information, visit Dona's website.