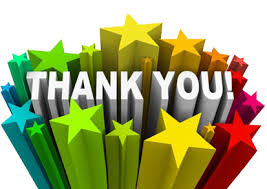 Donations from generous individuals, public-spirited foundations and civic-minded businesses allow us to provide arts activities for the enjoyment and enrichment of residents throughout our community and beyond. All gifts are tax-deductible to the full extent of the law. Your gift will be put to good use and help us keep the momentum going. Send your donation today to support our wonderful gallery and art school on the Five Mile River.
Please note the many ways of donating to Rowayton Arts Center listed and linked on the sidebar. You may choose to memorialize or honor a loved one (see the form below to indicate a milestone gift of this sort), make a planned gift, or volunteer your time, among other options.
Gifts of appreciated stocks and bonds are a unique way to make charitable gifts. You may receive income tax deductions, avoid capital gains taxes and possibly save on estate taxes. Consult with your broker, legal and financial advisors to determine the proper procedures for making a gift of securities to the Rowayton Arts Center.
If your company has a Matching Gift Program, your contribution to the Rowayton Arts Center can be generously increased and will do even more to help us continue and expand our impact on the community. You may call the RAC office at 203-866-2744 to learn if your company has a matching gift program.
For a simple online gift, including one in honor or memory of someone, please use the form below: