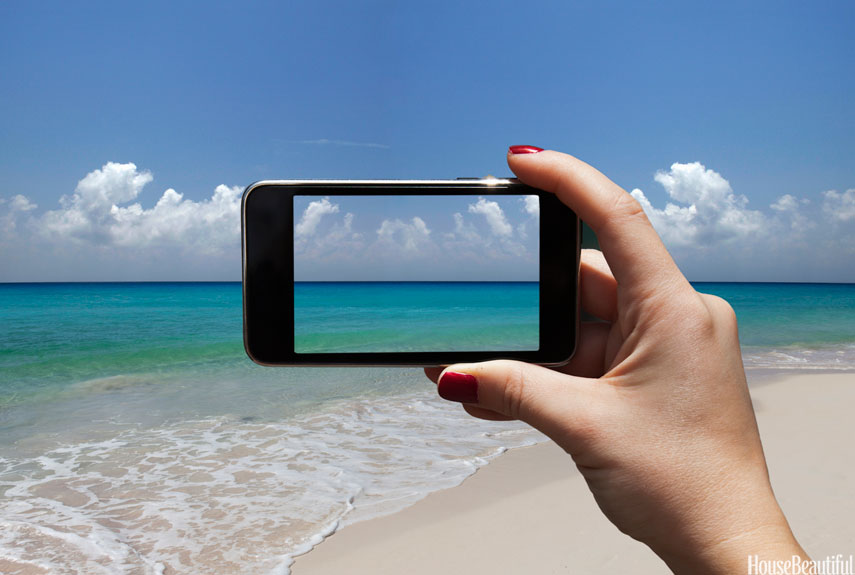 Sunday
Mar 23
6:30 pm - 9:30 pm
Fee: $85
Learn how to take full advantage of your i-Phone camera!
This workshop will teach you how to maximize the potential of your i-Phone camera and how to use Snapseed, an amazing app for editing, to bring your photos to the next level.  (Note:  This workshop could be especially helpful to Realtors who are looking to improve the quality of their listing photos.)
What to bring to the Workshop:
Bring your i-phone with the Snapseed app loaded onto your phone. (Buy through the App store – icon on your phone.)
Have the following accessible on your Camera Roll

Favorite landscapes
Favorite portraits (human or botanical)
Generic backgrounds – (ex. take photos of a clouds in the sky, water, lawn, a simple pattern in nature.)
If you have problems uploading favorite photos, call Emily at 203-354-4346
Testimonial:
"If someone had told me a year ago that I would be taking an i-phone photography class, I would have scoffed and said, "that's not SERIOUS photography."  (As I still sometimes shoot film.)  But then I started realizing that this is not true and I needed to explore more.  As you stated, we always have our phone with us!" Julie D.
Emily Kelting is an award-winning photographer, specializing in landscape, travel and nature photography.  She has taught photography at the New York Botanical Garden and the Rowayton Arts Center, and is an Exhibiting Member of the Rowayton Arts Center and the Carriage Barn Arts Center in New Canaan.