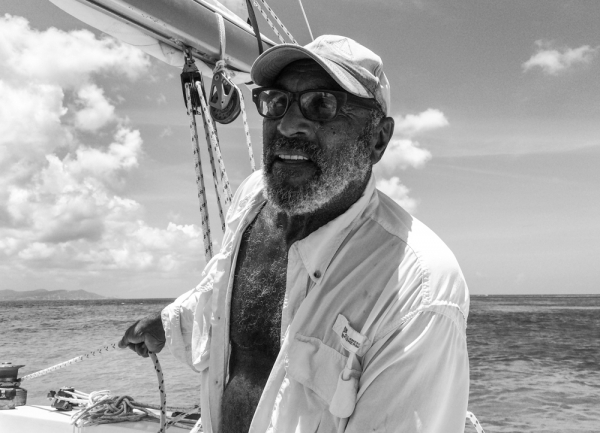 Joanna Bridges had her first darkroom when she was nine, set up in the bathroom of her family's apartment on St. Croix in the U.S. Virgin Islands. Graduating from a Kodak camera, she began shooting with a Nikon F in 1968 in Roxbury, Massachusetts when she was in high school nearby. She has lived in Colorado, San Francisco, Los Angeles, Chicago and the New York metropolitan area. Her photographic studies have included courses at the University of Colorado, the SIlvermine Arts Center in New Canaan and at the International Center of Photography in New York.
An Exhibiting Artist at the Rowayton Arts Center in Rowayton, Connecticut, she is currently working on a project about the rapidly changing nature of the Gowanus area of Brooklyn, as well as one on St. Croix.
For more information, consult her website.