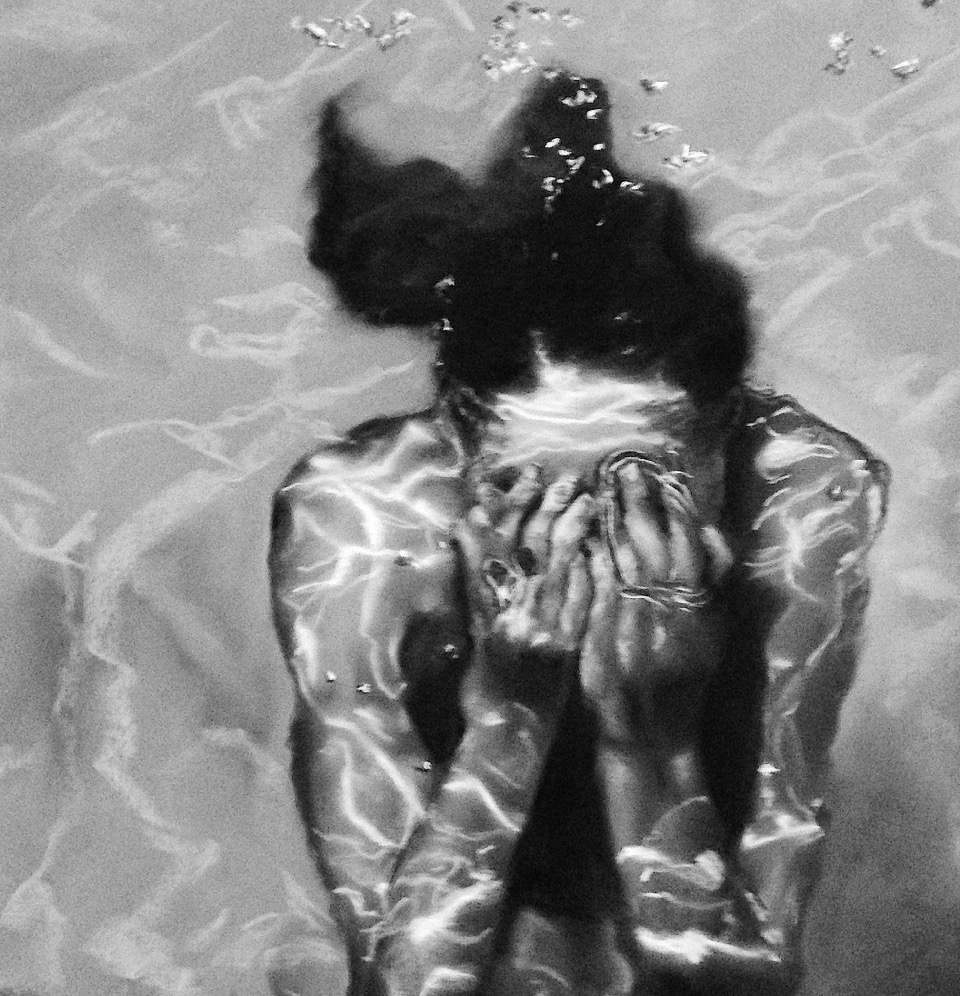 Joel Sobelson went to college with the idea of becoming a dentist.  But he failed organic chemistry class…three times…and took that as a sign that maybe  dentistry was not his destiny. 
Instead, he found himself drawing and being a hippie and so, ended up at Pratt Institute.  Over a summer internship working for an advertising photographer, he became attracted to the world of advertising.  He created a portfolio of ads and was immediately hired at one of the top global ad agencies. Thus began an award winning career. One, not with his hands in other people's mouths like his mom expected, but instead, one messing with other people's heads.
After a 30 year career he retired, but quickly discovered sitting on the couch, eating oreos and watching old movies not really where he wanted to be. But that boredom compelled him to re-discover his love of drawing, one that he has been pursuing ever since.
His imagery allows stories to emerge, which he tells with all the emotional authenticity, style and heart he can bring to the easel.
He was immediately recognized as an emerging talent and has had his work selected for many prestigious exhibitions including the American Artists Professional League's 85th and 86th Grand National Exhibits in New York City, The Pastel Society of Connecticut and The Connecticut Society of Portrait Artists shows. His work has been honored at the Silvermine Student Art Exhibit and the Rowayton Arts Center and has continuously had his work selected at juried shows for the Stamford Art Association, Easton Arts Council, the Greenwich Arts Society and the Kershner Gallery in Fairfield.
For more information, see Joel's website.