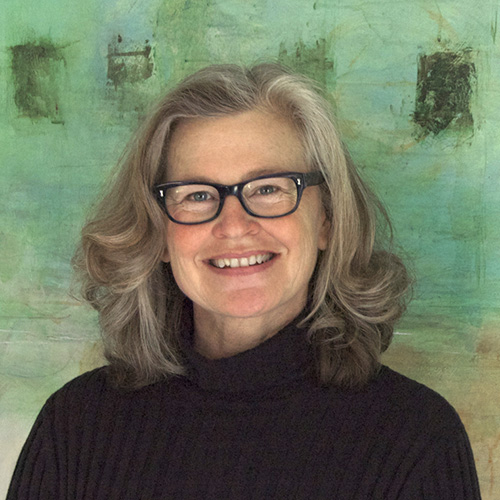 Lori Lohstoeter received her BFA from the University of Arkansas and earned her BA in Commercial Illustration from the Art Center College of Design in Southern California. Lori has a long history of working with the medium of acrylics; she was often
hired for her vivid palette and bold brushwork as a favorite illustrator for Harper Collins and Scholastic. Acrylics 2, a how-to paint in acrylics book, was published due to her expertise in the medium. Her work has been featured on packaging for Estee Lauder to billboards for Cuervo Tequila. She is an adjunct teacher for Color Theory at Norwalk Community College. Lori exhibits in CT; her fine arts studio is in Norwalk.
Follow her blog for the RAC painting class @ lorilohpaintingclass.org This site will provide details and support information for the class – Acrylics.