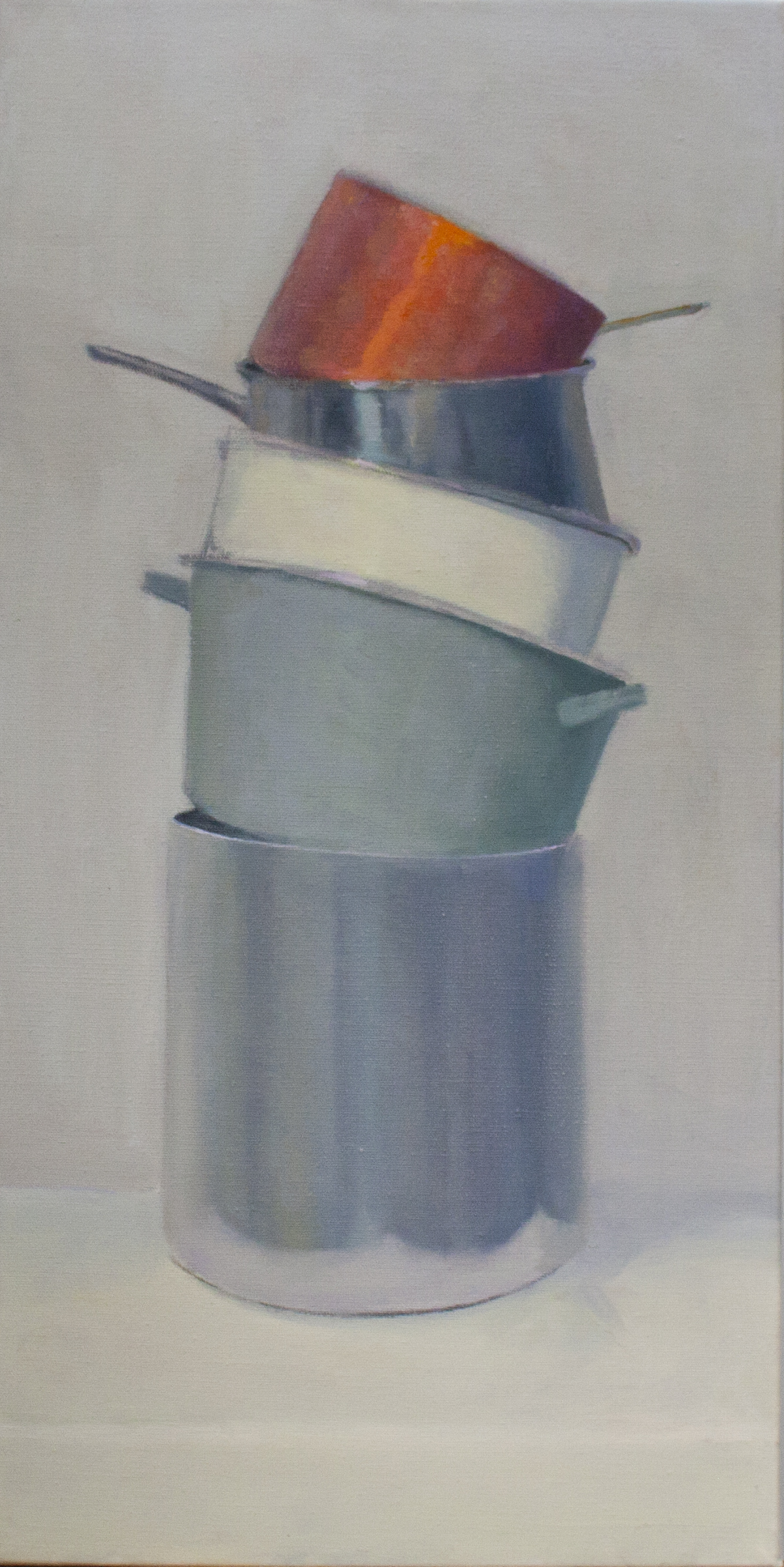 "I  love working in different media, but primarily in oils and pastels. Each has a unique appearance. Exploring their possibilities is endlessly fascinating. I also enjoy many subject matters and my work includes still lifes, figures and landscape. I hope that the viewer will be drawn into my subjects, perhaps see them differently through my eyes, and appreciate, as I do, the richness of art."
From early childhood Margaret drew and painted and eventually attended New York City's H. S. of Music and Art (now La Guardia High School) as an Art Major. From there she matriculated at Cornell University and received a B. A. in English. She went on to study architecture in graduate school and was awarded an M. Arch from Columbia University.
Margaret worked in NYC as an architect for ten years, doing commercial and residential projects, then moved to Milan with her husband, David Weisbrod. While there she designed and oversaw construction of a large apartment renovation in the Castello Sforzesca area. In 1985 the family returned to the US and settled in Greenwich, CT where, after raising three children, she and her husband still reside.