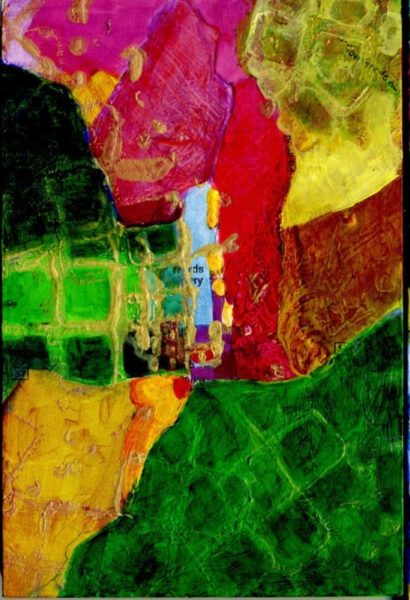 Pamela Tucker presents and interprets personal experience through her art.
Whether in watercolor, mixed media or oil, her pieces begin with recognizable images that become abstracted through her process. Carefully observed compositions can include unexpected color, accidental effects, or spontaneous marks as counterpoints. She says, "My work is about finding a balance between the abstract and representational."
In addition to making and showing her own work, she leads classes in watercolor and collage.
Please visit her website for more information.