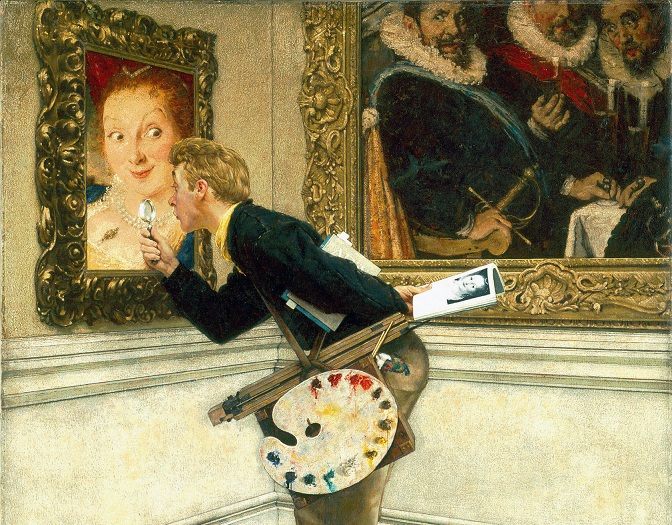 Feb 4, 2017
Saturday
10:30am - 12:00pm
1.5 hours
Instructor: Mindy Green
Fee: $100
In this one-on-one critique session, I will meet you where you are in your creative pursuit, whether you are working representationally, abstractly or somewhere in between. Bring in five specific works in any media to discuss. We will speak about the formal elements like color, texture, and mark making as well as the use of materials, techniques, and process. In addition, we will discuss content and ideas expressed in your work and your direction for future work.
About Mindy:
Mindy Green is an award-winning artist.  She graduated from Manhattanville College and studied painting at the University of the Arts. Her mentors include Charles Ray, Pamela DuLong Williams, and Constance Kiermaier. She has had numerous solo and group shows throughout Connecticut. Her commissioned portraits and her paintings can be found in private and corporate collections throughout the United States and England. For nearly fifteen years she has been teaching at her studio, artGARAGE. Prior to that she taught at New Canaan Country School, Brien McMahon High School, as well as at Center for Hope and the Whittingham Cancer Center. She is a member of the Silvermine Guild of Artists in addition to being a member of their board.
Mindy is highly revered in the regional art world and her critique sessions have gotten rave reviews.